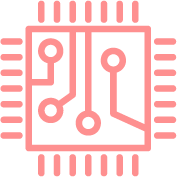 Instrumentation
Electrochemical microscopes and tools for high-throughput electrochemical measurements. Analysis of one to many.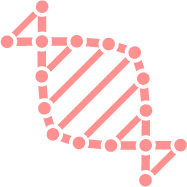 Bioelectrochemistry
Cell monolyaers, ion channels, membrane rigidity, electric fields at tissues. Measurements combined with ion conductance microscopy.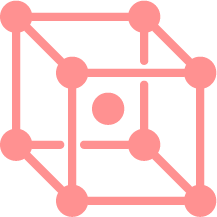 Electrochemistry of Molecules and Materials
Single entity electrochemical measurements. Electrosynthesis. New carbon materials for electrodes.
Training the next generation of analytical chemists.
Learning and exploring in a challenging, creative, diverse environment.