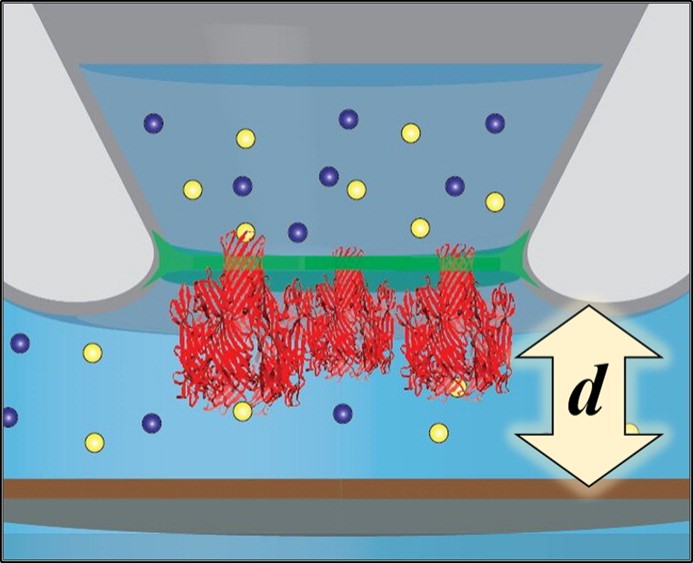 In the sniffer-patch approach, the dual barrel pipette has one open barrel that functions as the SICM barrel which is used for feedback and to obtain topography. The second barrel houses the ion channel probe that is used for selective chemical sensing by monitoring the ion channel activity.
ICP-SICM can be utilized with different ligand-gated ion channels to enable nanoscale maps of local information.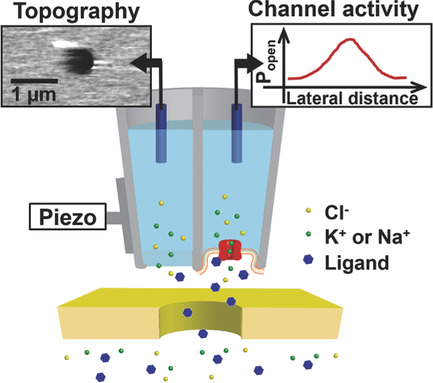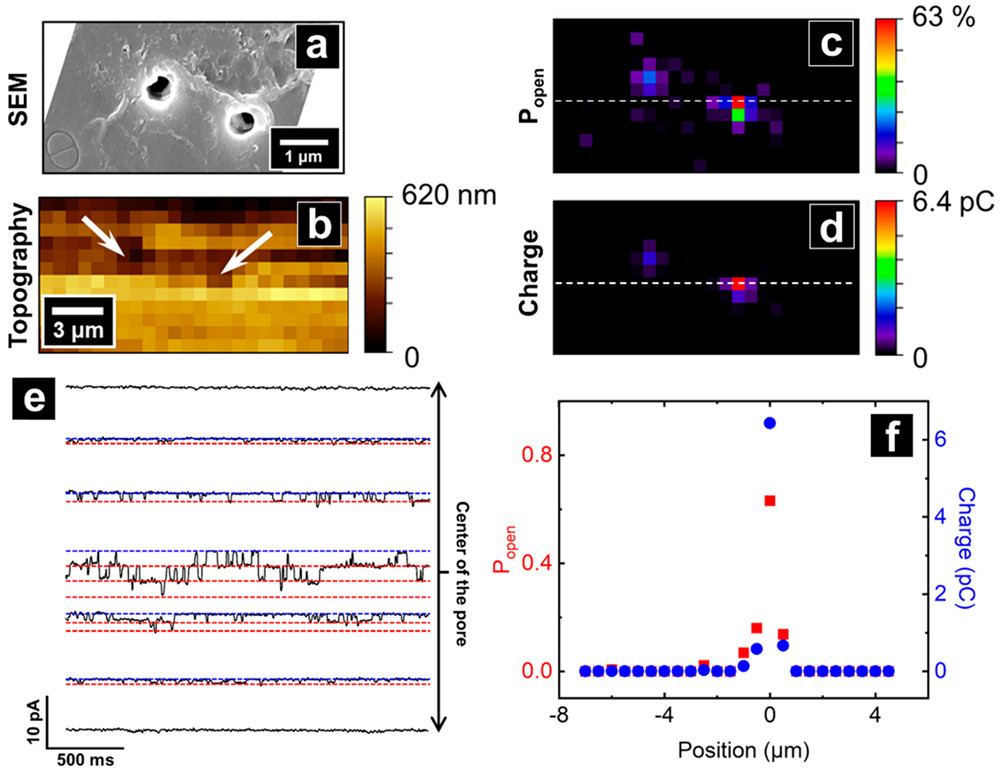 Ongoing work with ICPs is underway to probe chemistry at individual cells, with the opportunity to measure nonelectroactive species at subcellular scales.