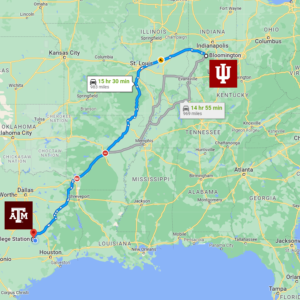 In January of 2022, after 16 great years at Indiana University, the bakergrp loaded a semi full of our gear and headed south to the Brazos Valley, relocating to Lane's alma mater, Texas A&M University. Brian, Kristen, Sasha, Krista, Cody, Yunong and Lingjie made the trek south to Texas. Natasha and Ben stayed in Bloomington to wrap up projects.
The effort required of the move on everyone cannot be understated. Tearing down instruments and then resurrecting them 1000 miles away was a challenge. Coupled with leaving friends and colleagues, at times the move was a very uphill endeavor.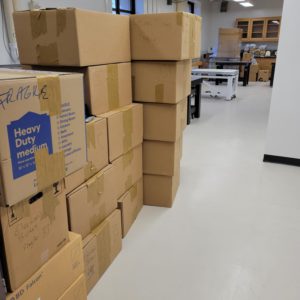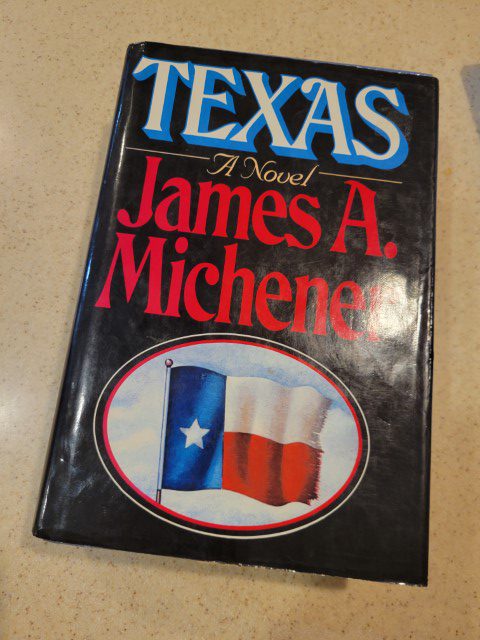 With 12 months of perspective, the work is finally bearing fruit. Hoosiers have either graduated or become Aggies. We have welcomed our first TAMU graduate students and postdocs,, and made new Aggie friends. New and abundant facilities at TAMU and the new toys recently acquired have opened new avenues of research. The new year promises the next chapter of the bakergrp and we are excited to see where the story goes.